Hello
I'm Melissa!
Award Winning Bridal Hair Stylist.
Curly Hair Stylist.


Welcome to Hair With Melissa
Melissa is so passionate about creating gorgeous hairstyles for all occasions! She has a bright, bubbly and genuine character who brings experience, professionalism and expertise to create a fun, relaxed experience for everyone.
Melissa loves working with Curly hair! Her passion is sharing with other curlies how to embrace their curls and to love their curls! She has just opened her gorgeous NEW CURLY HAIR SALON on the Gold Coast. Born and bred on the Gold Coast, Australia, Melissa is constantly in high demand, styling hair for weddings, and looking after all her curly clients.
Over the last 6 years she has discovered her passion for teaching! Melissa loves educating students across Australia, with her very popular hands on hairstyling workshops!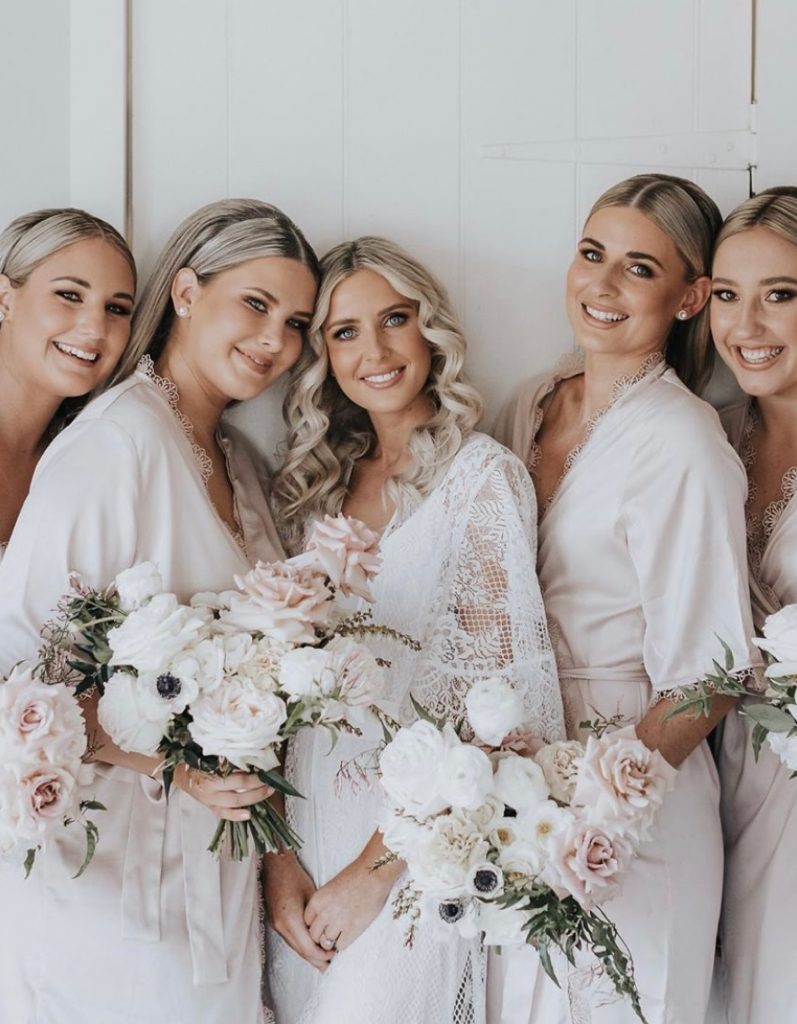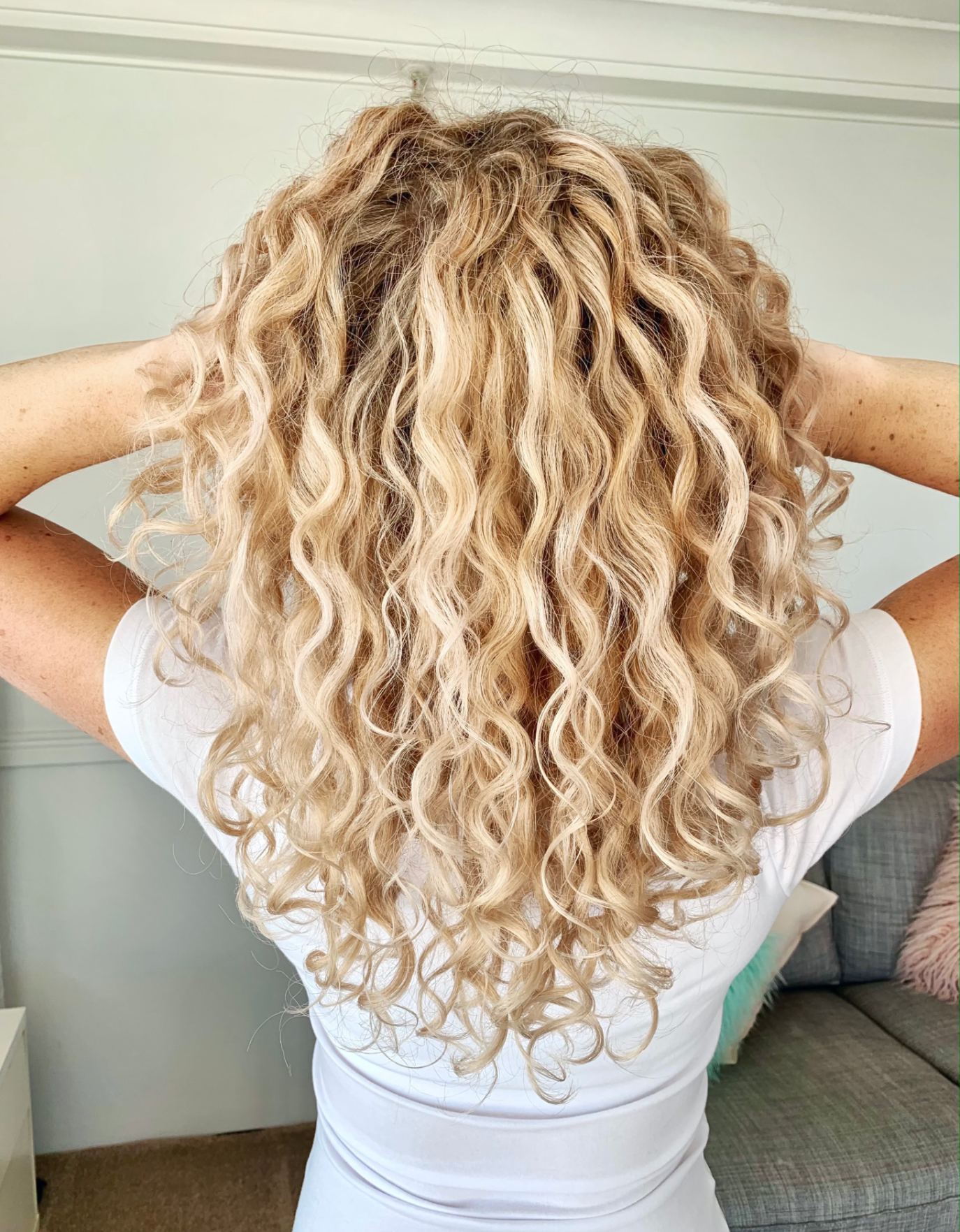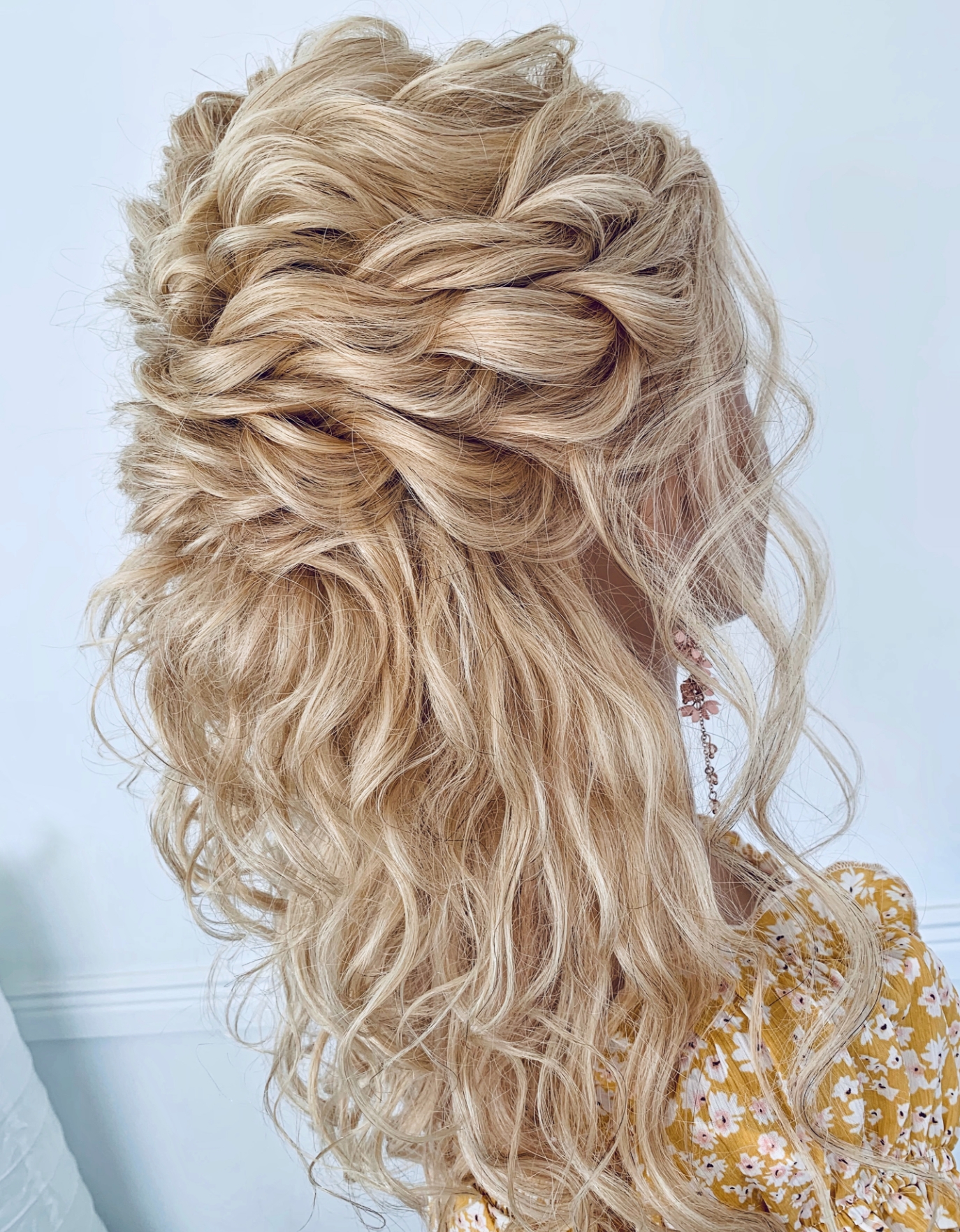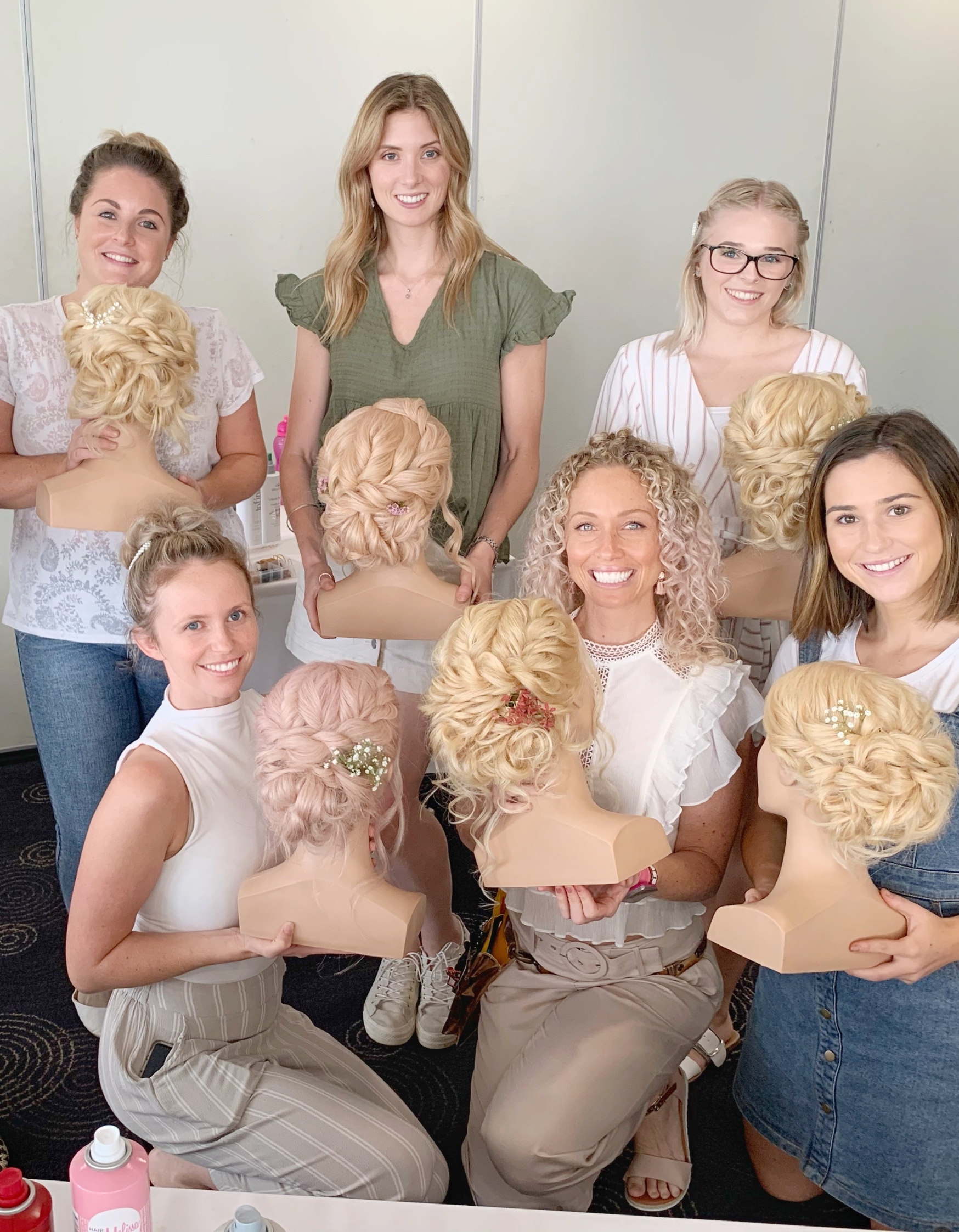 Curly Hair Services
Curly Hair Services include; dry curly cuts, curl detox, hydration treatments and Personalised curl styling tutorial sessions
'We would love to look after you & your curls!'
We will help you on your curl journey!
Show you simple techniques on how to style your curls!
What styling products to use for your hair and how to use them!
Which ways best to dry your curls, either naturally or using a diffuser!
Share with you a simple hair care routine suited to you that is easy to follow at home!
Get you to experience beautiful curl friendly products to help encourage & revitalise your curls!
Our sessions are like a 'Personalised Curl Workshop' for you and your curls!
You will learn so much about Your curls & skills that will help you care for your locks for life!
Curly Girl Approved Products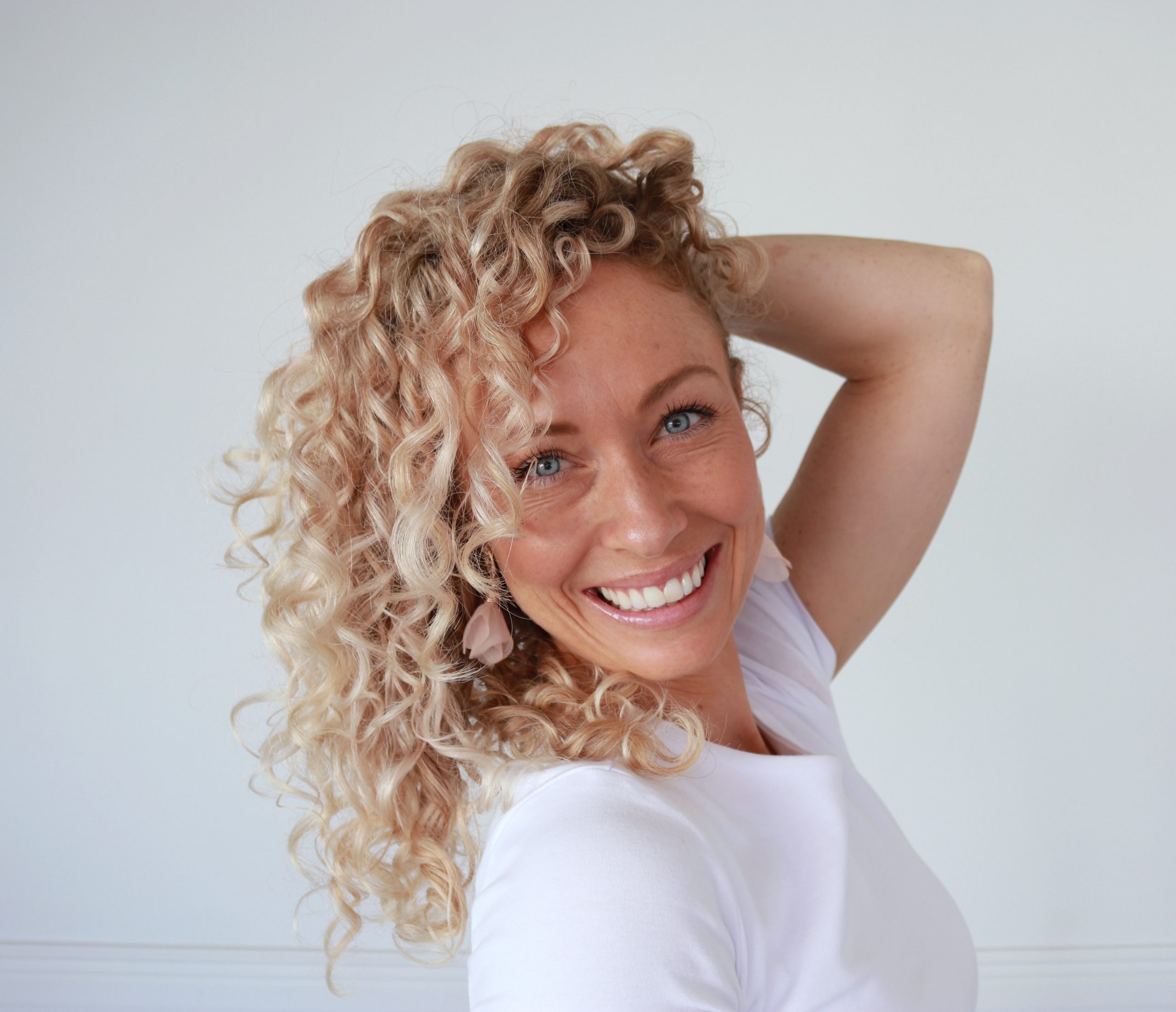 Award Winning Bridal Hair Stylist Melissa,
Owner of Hair With Melissa
About Melissa
"I just love what I do and enjoy every day! I love putting smiles on faces, making brides and my students feel confident and amazing!"
With over 23 years of knowledge and skills, she is known for creating beautiful upstyles, braided and boho hairstyles for brides. Melissa is also a curly hairstylist, specialising in natural texture and curls. She has won bridal awards across the Gold Coast and QLD for her incredible talent and for her amazing customer service! Melissa absolutely loves sharing her knowledge and inspiring others! If you are seeking more confidence, new skills, or motivation to take you to the next level, then her Education and hair tutorials are just for you!!
Bridal Hair & Makeup Services
Melissa is an award winning bridal hairstylist that is highly-experienced and can ensure your satisfaction, as she brings joy and dedication from her very first contact. Your Wedding, is a day filled with Love and Happiness, and Melissa will make you feel comfortable and relaxed while creating the perfect styles just for you and your bridal party! Her attention to detail and passion for beauty will leave you feeling truly amazing!
Melissa works with super talented hair & makeup artist Tamika! Together they are an AMAZING bridal team, offering hair and makeup services across the Gold Coast.
Melissa and Tamika are so passionate about what they do, specialising in a variety of hairstyles and makeup styles! Whatever the occasion they will bring excitement and magic to your special day! 
Bride Review
"Melissa, thank you so much for being a part of my big day. The hairstyles you created on myself, bridesmaids and mothers was breath taking. Every style looked amazing and I am so glad I found you. I highly recommend Melissa her work is amazing and she is such a beautiful person to share the morning getting ready with. Thank you from the bottom of my heart xxx"
Rhianna
Salon Education + 1:1 Classes
The salon/small group education is a tailored 'hands on workshop.'
Learn different styling techniques in an intimate, motivational & fun learning environment.
1:1 private classes are a great way to learn new skills and techniques that will help you feel inspired and have more confidence when creating different hairstyles for your friends, clients or brides.
Student Review
"What a pleasure it was to be part of Melissa's workshop. Not only has she got an abundant knowledge of all things hair, but she has an energetic passion that makes you fall in love with hair all over again. I have been to workshops before that have left me feeling unclear, underwhelmed and uneducated. Melissa's class hold a warm and encouraging atmosphere, where you feel safe to explore your creativity. She is hands on and supports you through the entire class. I highly recommend her classes for beginners just starting out to even experienced hair stylists that want to refine their current skills. You're awesome!"
Liz xx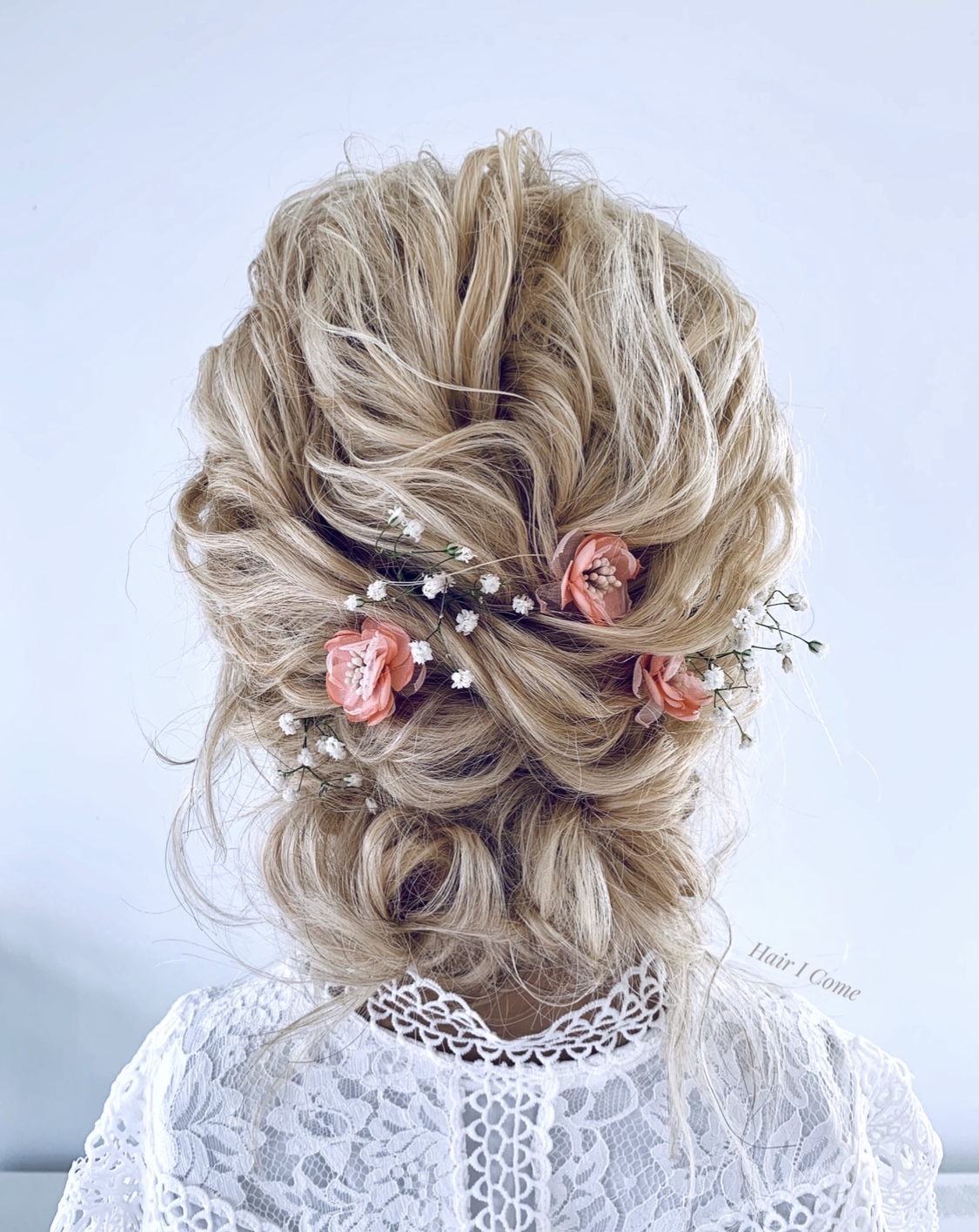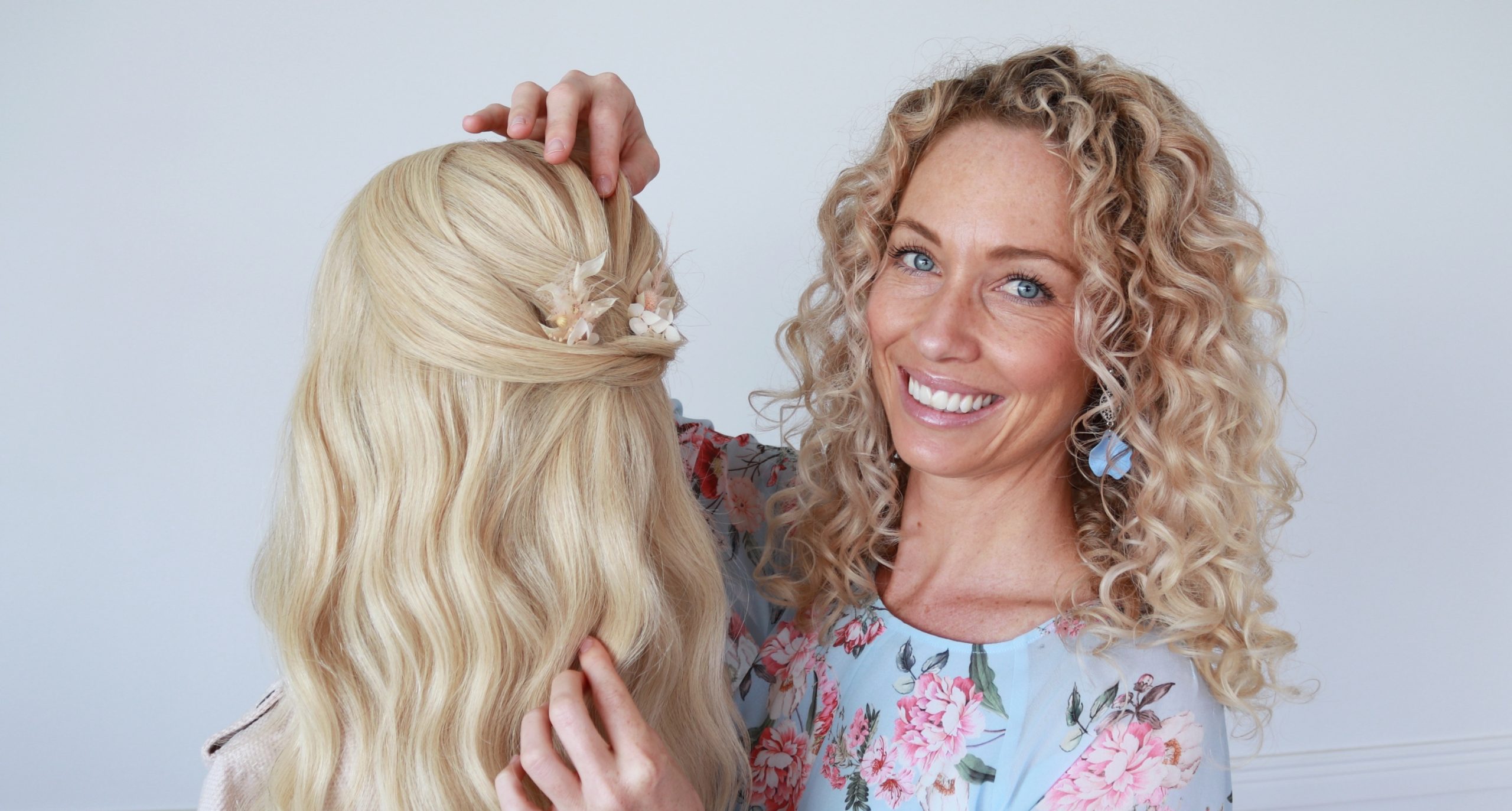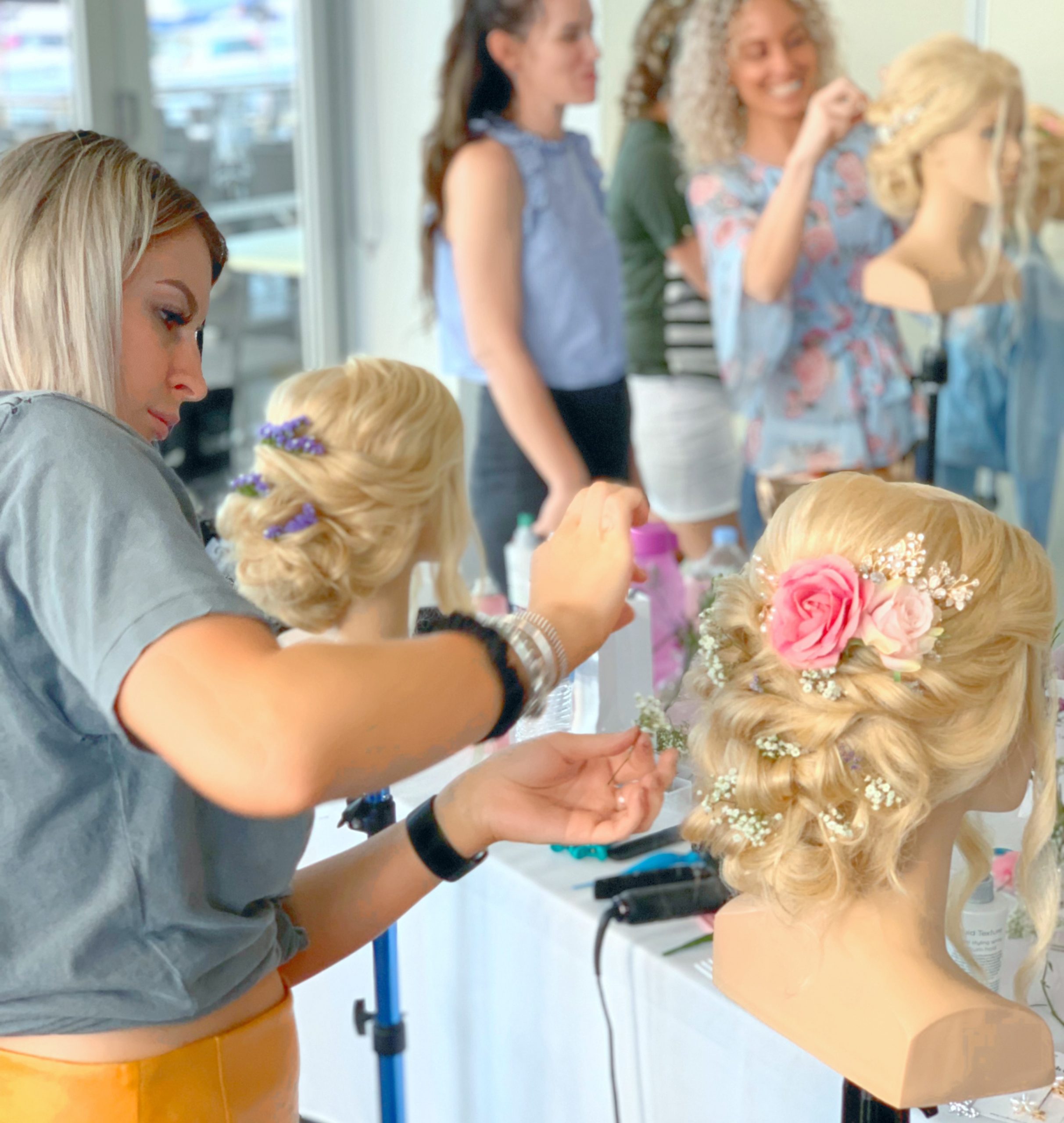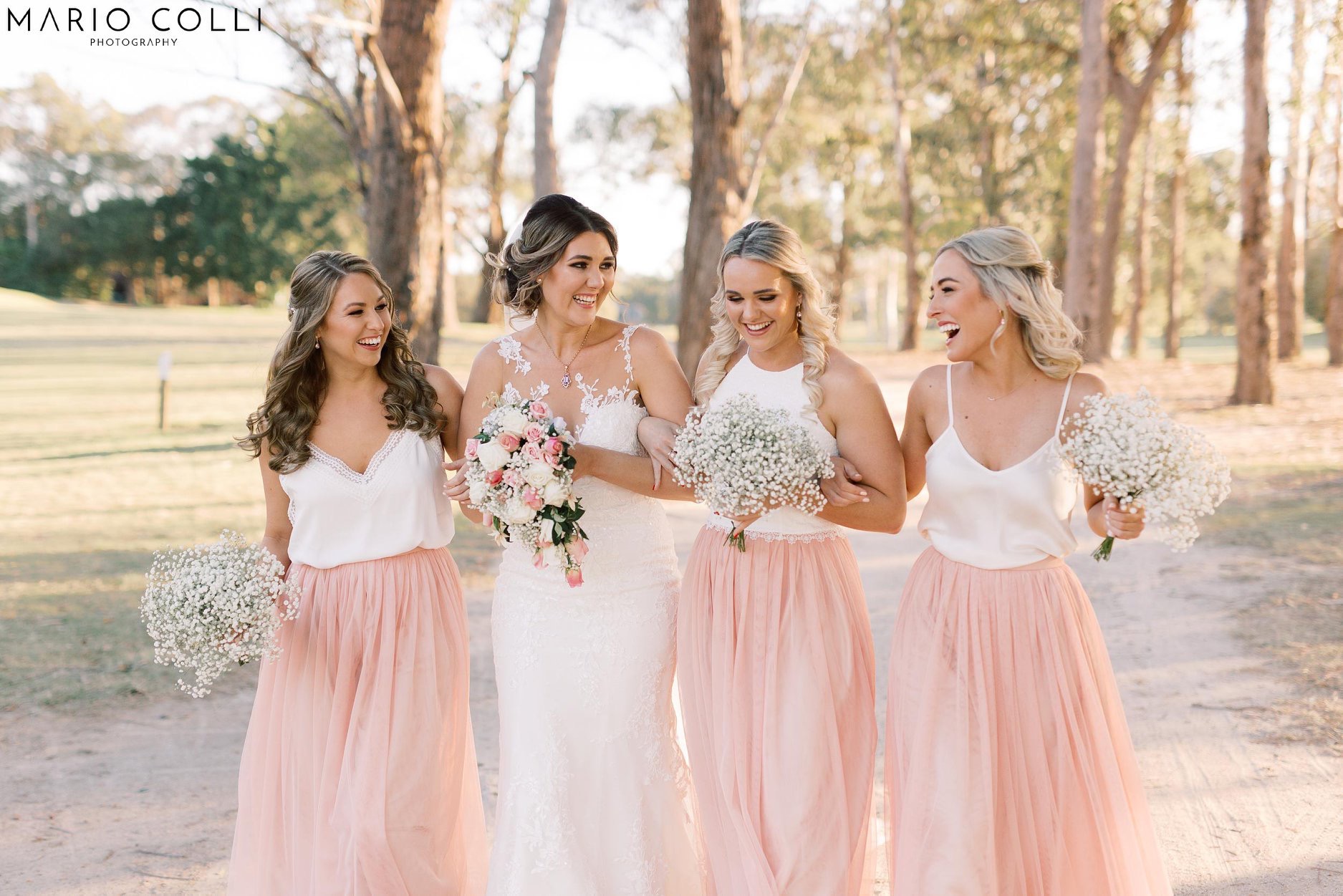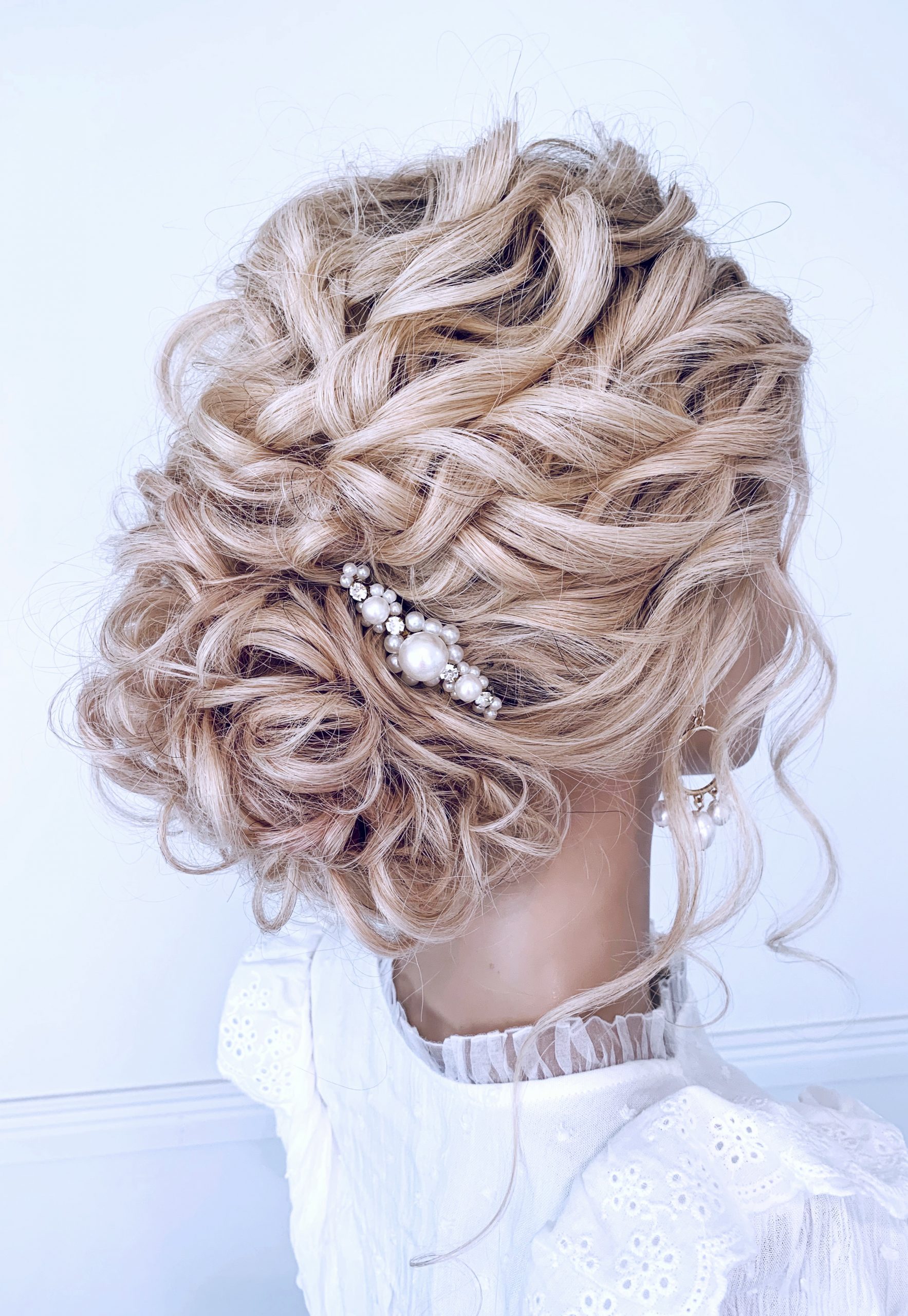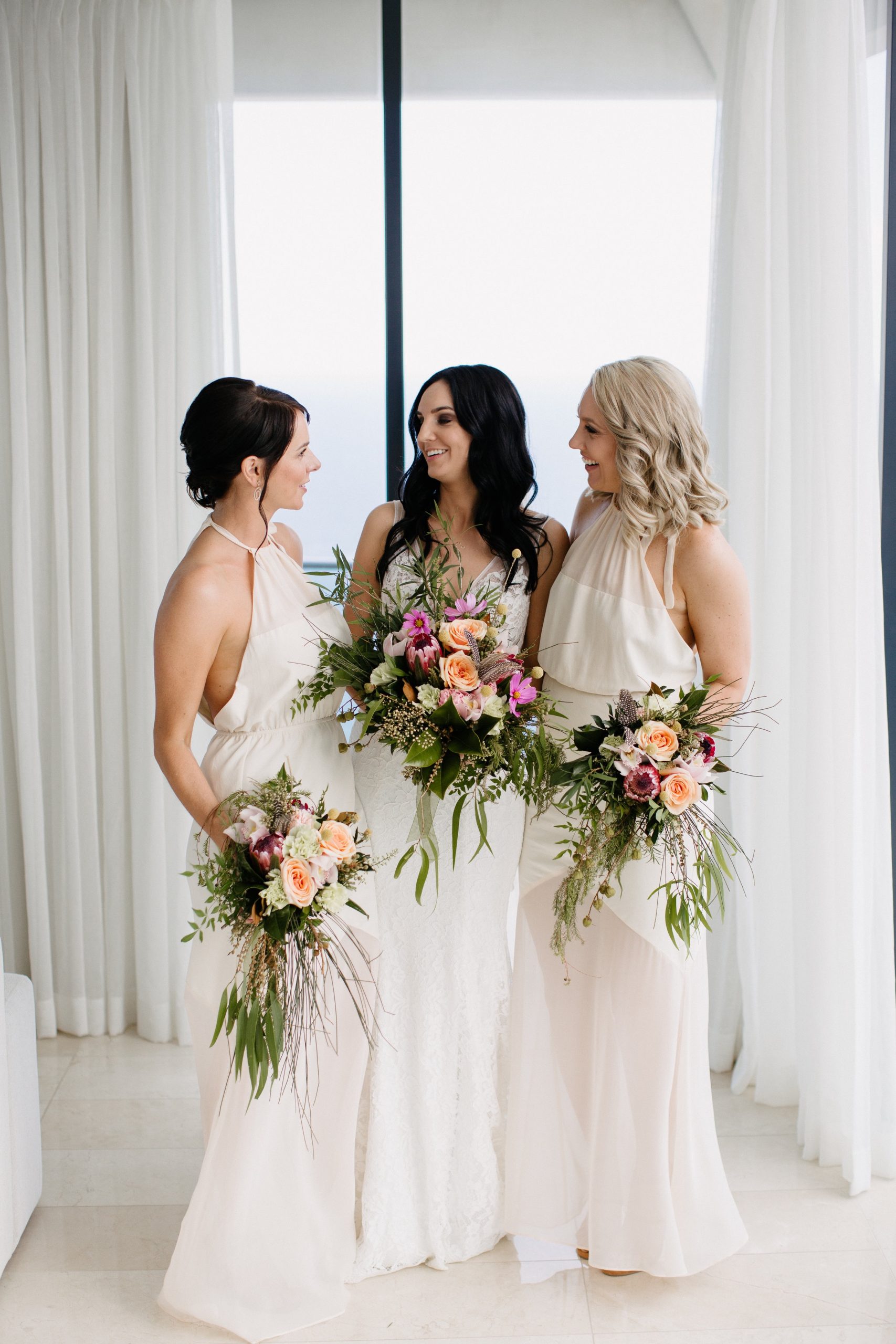 Workshops
Melissa's very popular 'hands on' hairstyling workshops are thoroughly enjoyed by many students! She will guide you through your practice while sharing her hair styling knowledge, tips, tricks and techniques that will help better your skills! You will feel inspired and more confident to create on trend upstyles and styles!
Melissa is a bright, bubbly and genuine character that will bring her experience, professionalism and expertise to create such a fun, relaxed experience for everyone!
Are you looking to upskill and learn different / new techniques to be able to offer to your clients and brides?
Have you been out of the industry for a while and would like to get up to date with the latest hairstyling and trends?
Would you like to know easy ways how to create beautiful on trend upstyles? Learn different braids and how to perfect your braiding techniques?
Do you just need a confidence boost and a dose of Inspiration?
Then Melissa's workshops are just for YOU!
Be the first to know
Sign up to be notified of any upcoming education