Melissa loves creating absolutely gorgeous hairstyles for all occasions to make you look and feel your very best!
She provides wonderful hairstyling services at your preferred location.
Whether it be at your home, hotel or venue, she will ensure you will be looking the part on your special night.
You can view prices below or enquire to discuss rates tailored to your individual requirements.
School Formals
Feel confident, beautiful and glamorous for your school formal!
For a real fun time, organise with your friends and enjoy getting ready together!
*Please note that on certain dates Melissa conducts school formal bookings only from her home studio located in Main Beach on the Gold Coast.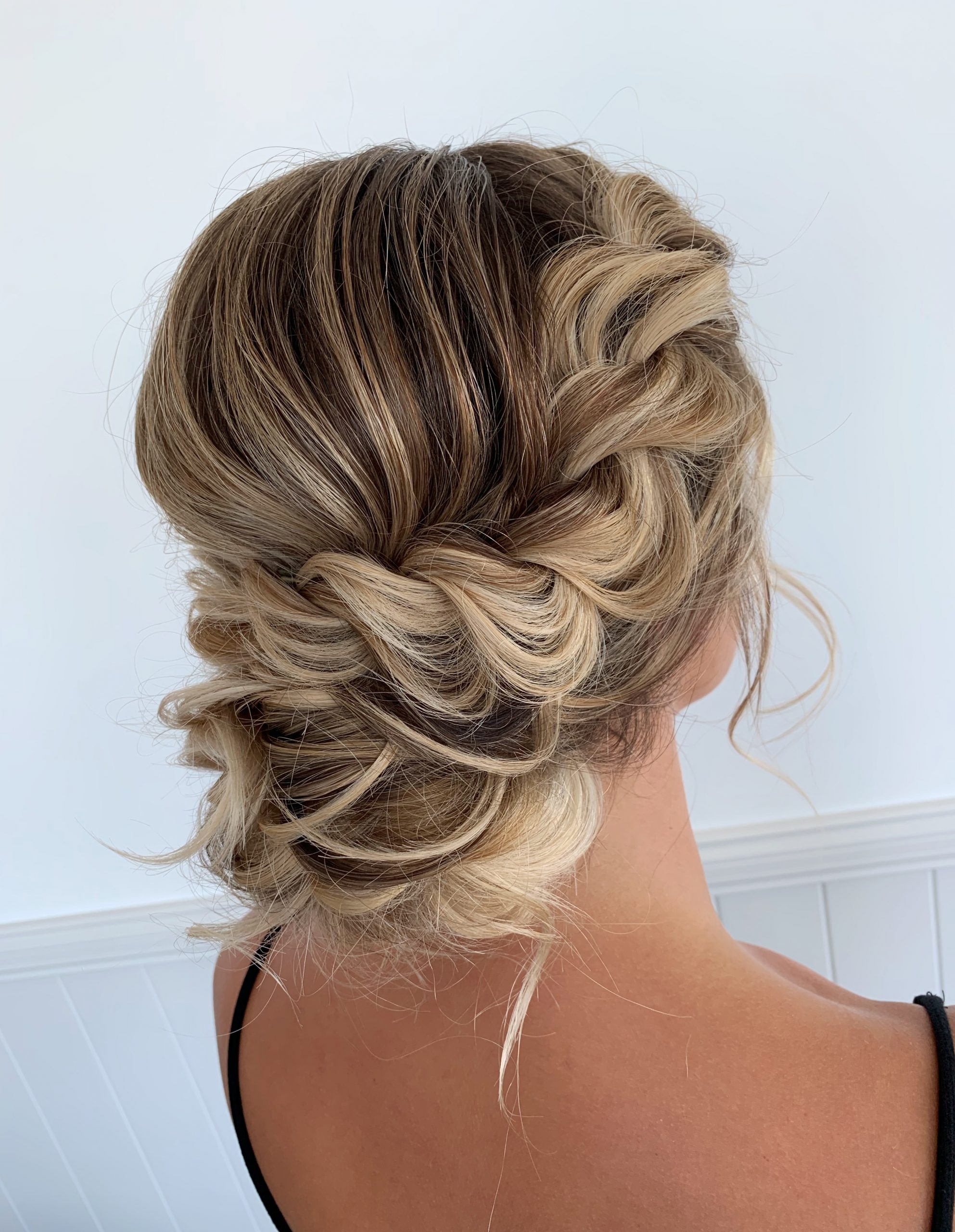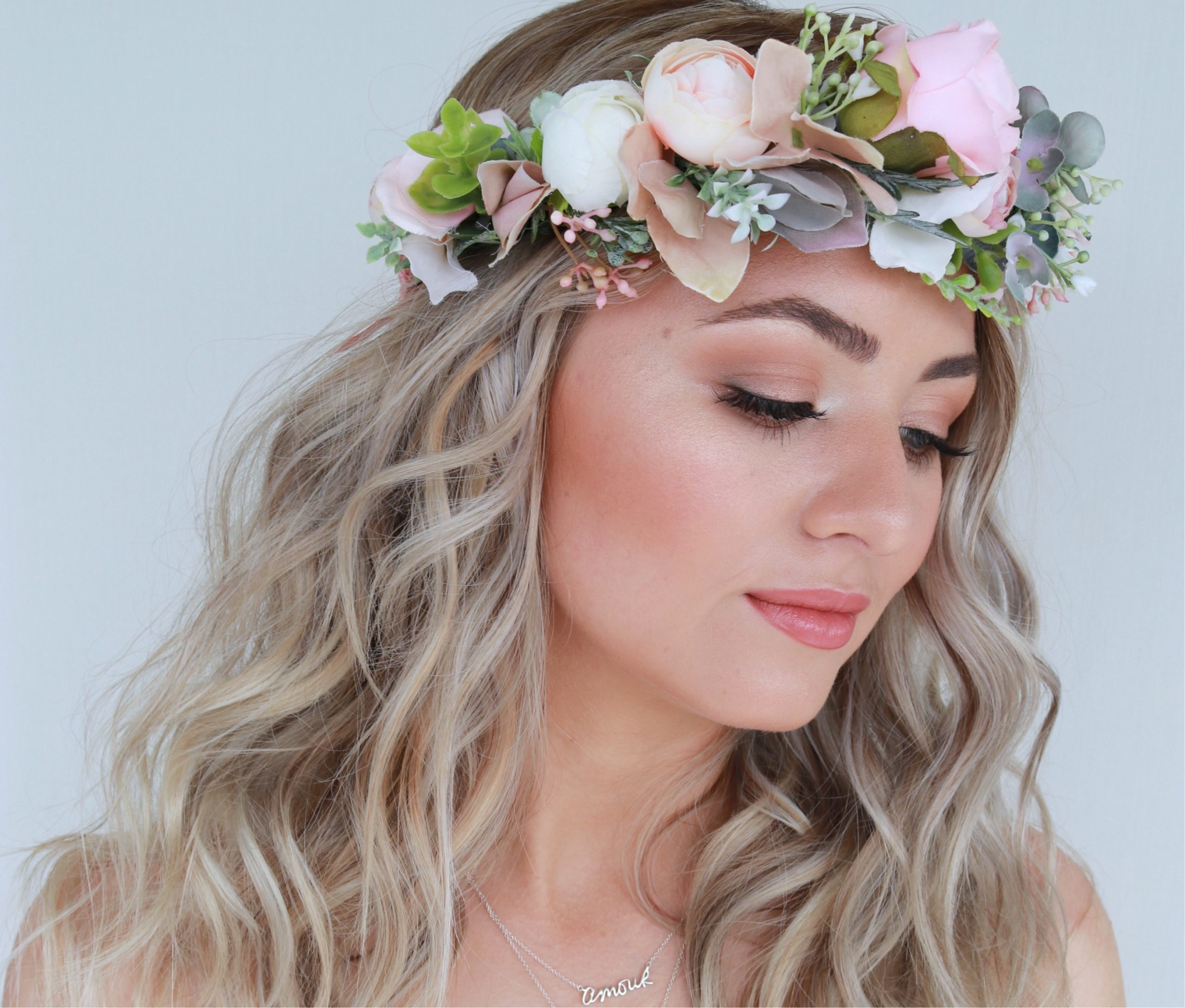 Special Occasions
Gala night, Race day, Hens party, Photoshoots, Awards night
A special birthday party, or an exciting Hen's Night, a formal Gala Ball or a fashionable day at the Races! Let Melissa take care of creating a look, that both enrichens your natural beauty and suits your personal style. She will make sure that you look and feel amazing for your special event! She can style you to suit any theme or dress code! Melissa will come to your hotel or venue and get you ready for your big event, relax and enjoy while she creates the look you want!
School Formals
1 hairstyle – from $150 – $250
Hair Trials: $150
EXTRA COSTS:
Application of clip in hair extensions
Travel Service Fees apply for certain areas.
*Hair paddings are complementary if required to create the hairstyle.
*All prices include GST.