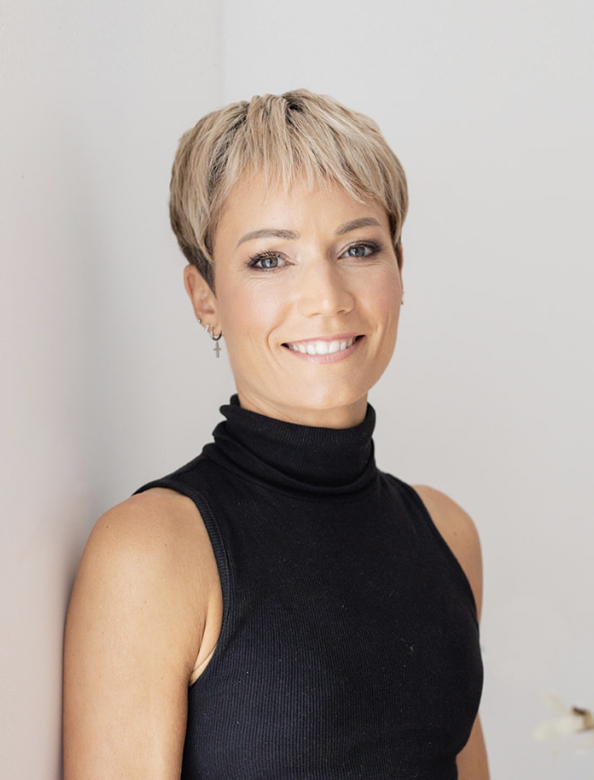 Meet Tamika
Tamika is a passionate hairstylist and makeup artist! She loves creating beautiful soft boho styles, waves and braided upstyles! She listens to your wants & needs to create a look that suits you & makes you feel beautiful!
Tamika is an incredible makeup artist, she loves enhancing her clients best features, with many years experience she will pamper you and create a gorgeous look for you, from super-natural to full glam makeup, she will have you looking and feeling your absolute best!
With over 14years industry experience Tamika understands that each client is different – different features, different tastes, different skin tones & types. She really listens to your wants and needs so that you will love your look and feel 100% comfortable in your makeup.
From pretty & natural to soft, smokey glam, Tamika enjoys creating various makeup looks, using only professional products such as Nars, Estee Lauder, Dior, HourGlass, Mac & Makeup Forever to name a few. Weddings, formals & special events, whatever the occasion, you can trust Tamika with your look! She is such a friendly hair and makeup artist, she loves creating smiles on her clients faces! She will make you feel so comfortable and beautiful on your special day!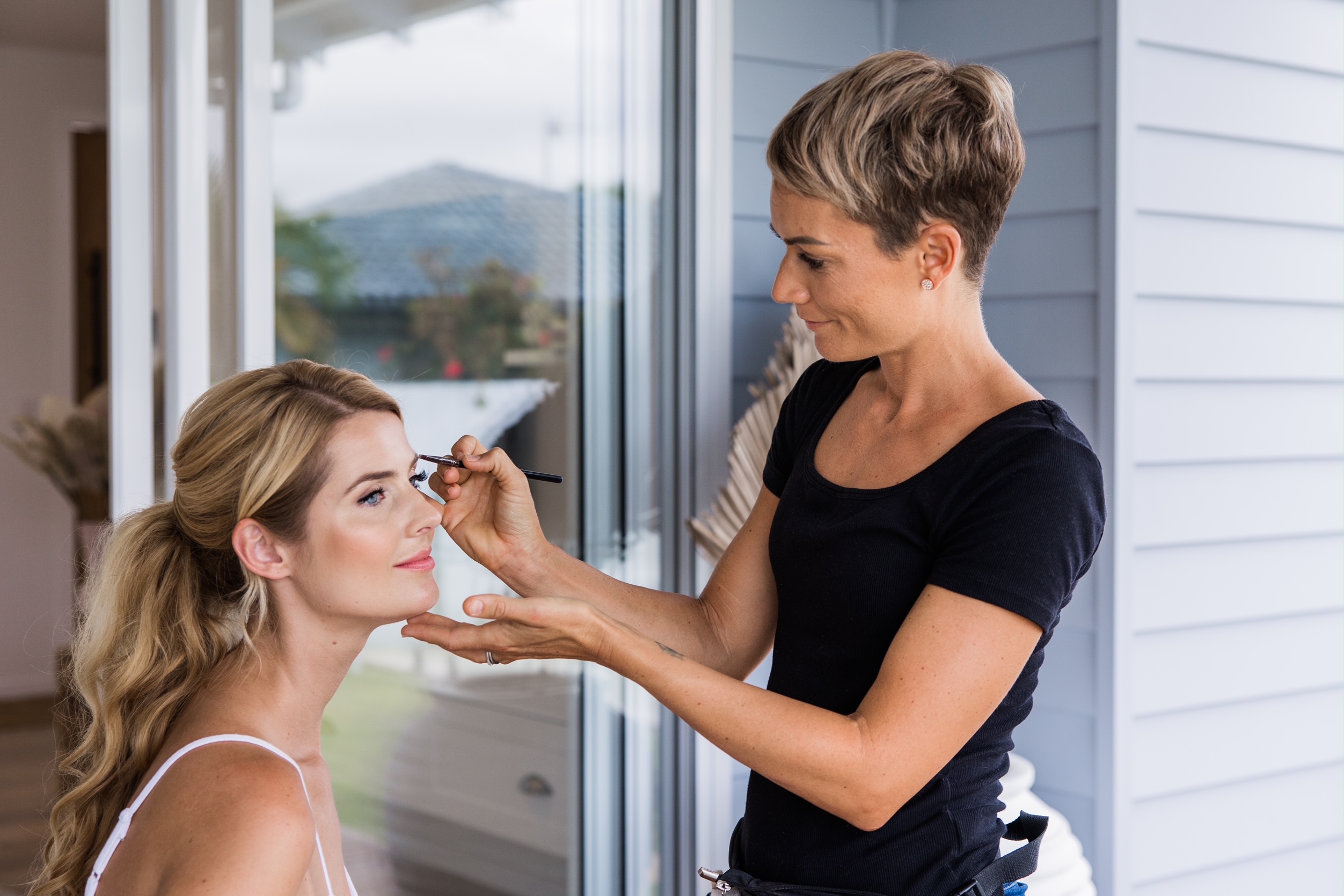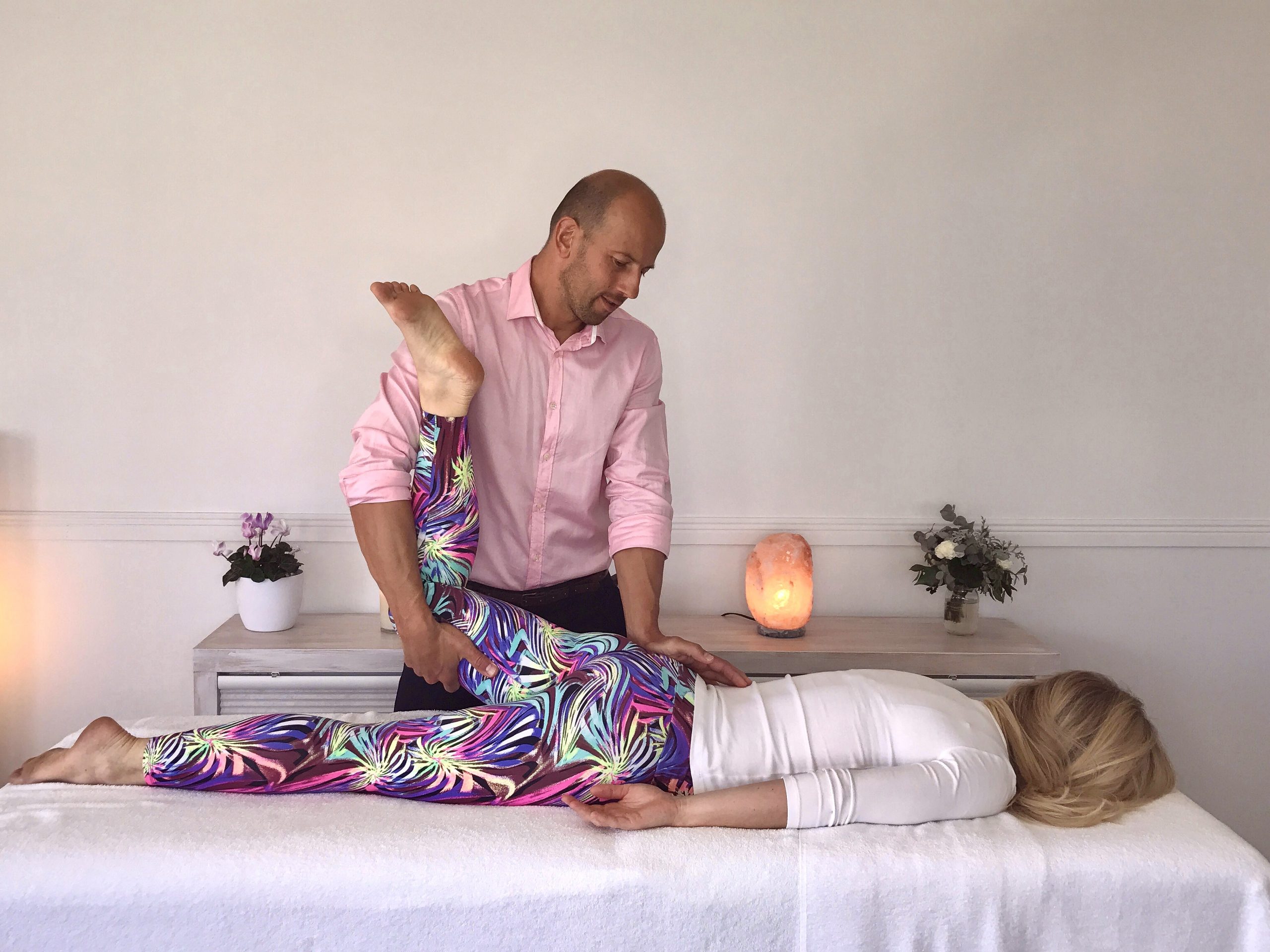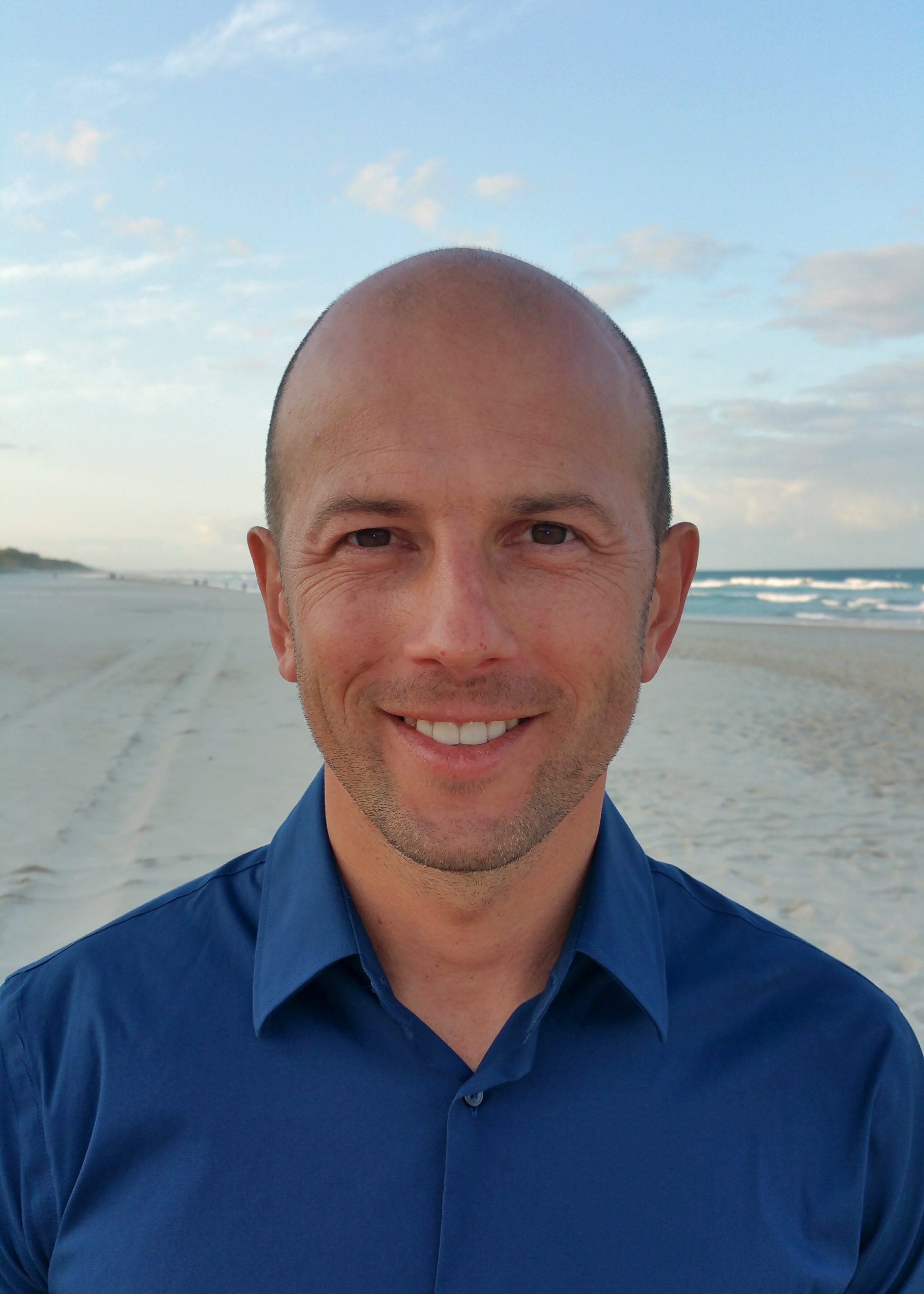 Meet Laszlo
Laszlo is a certified therapist with 30 years of experience in the healing arts. He holds a Master Degree in Physical Education and Sport Sciences from the Sport University of Budapest in Hungary.
Laszlo has developed his own unique system of supporting the whole being by addressing the mind-body-spirit connection to effectively help the process of change and growth. His approach is to support and facilitate the natural healing processes that we all possess.
Laszlo integrates many different modalities in his treatments to assist in regaining the physical and energy balances of the body.
An important aspect of his work is being intuitive to allow the flow of different techniques, which could range from the purely physical to the purely energetic.
The focus of a session is to facilitate the body's natural self-healing and self-regulating responses.
"My intention is to bring greater strength and alignment to your body." — Laszlo