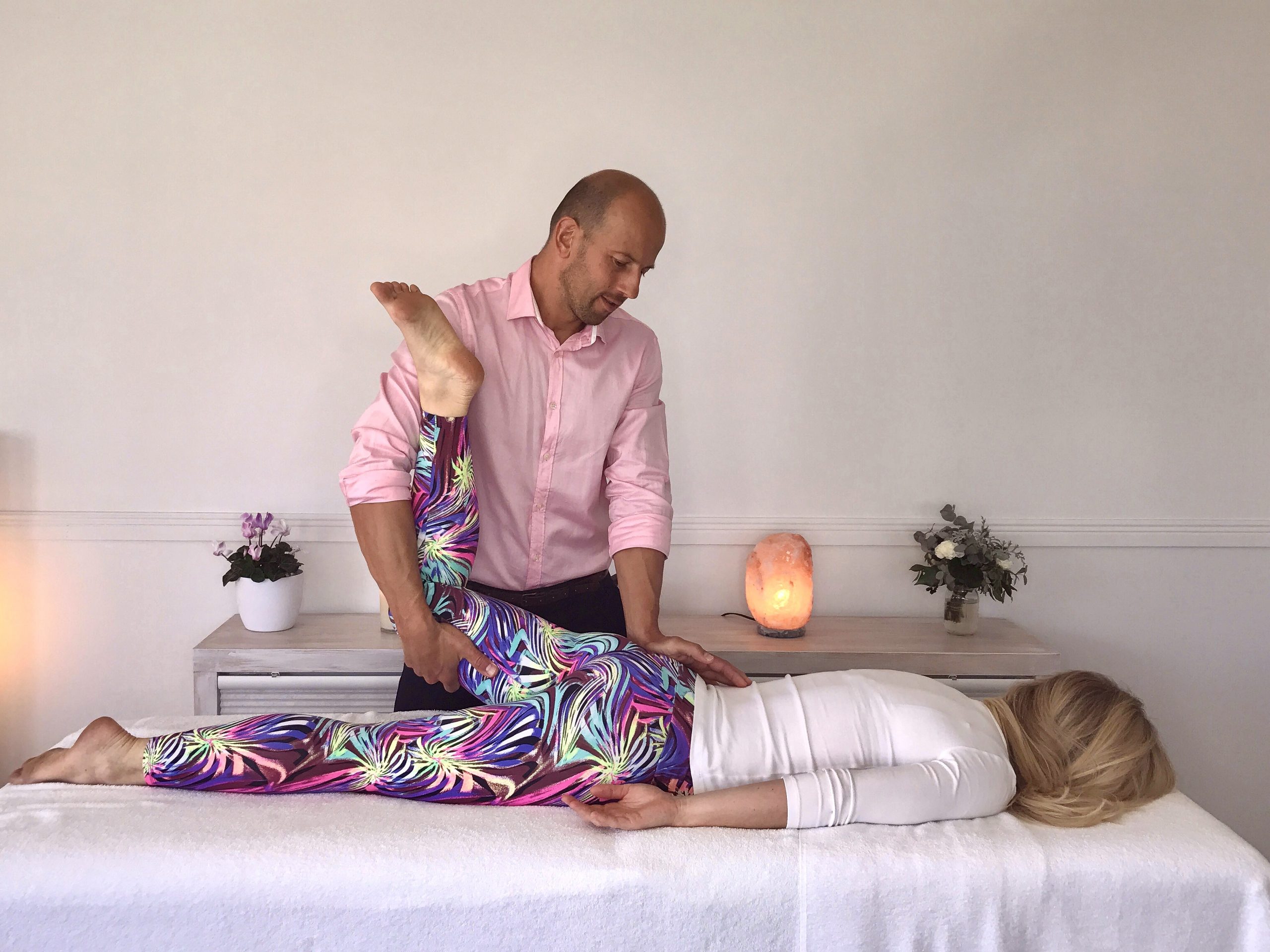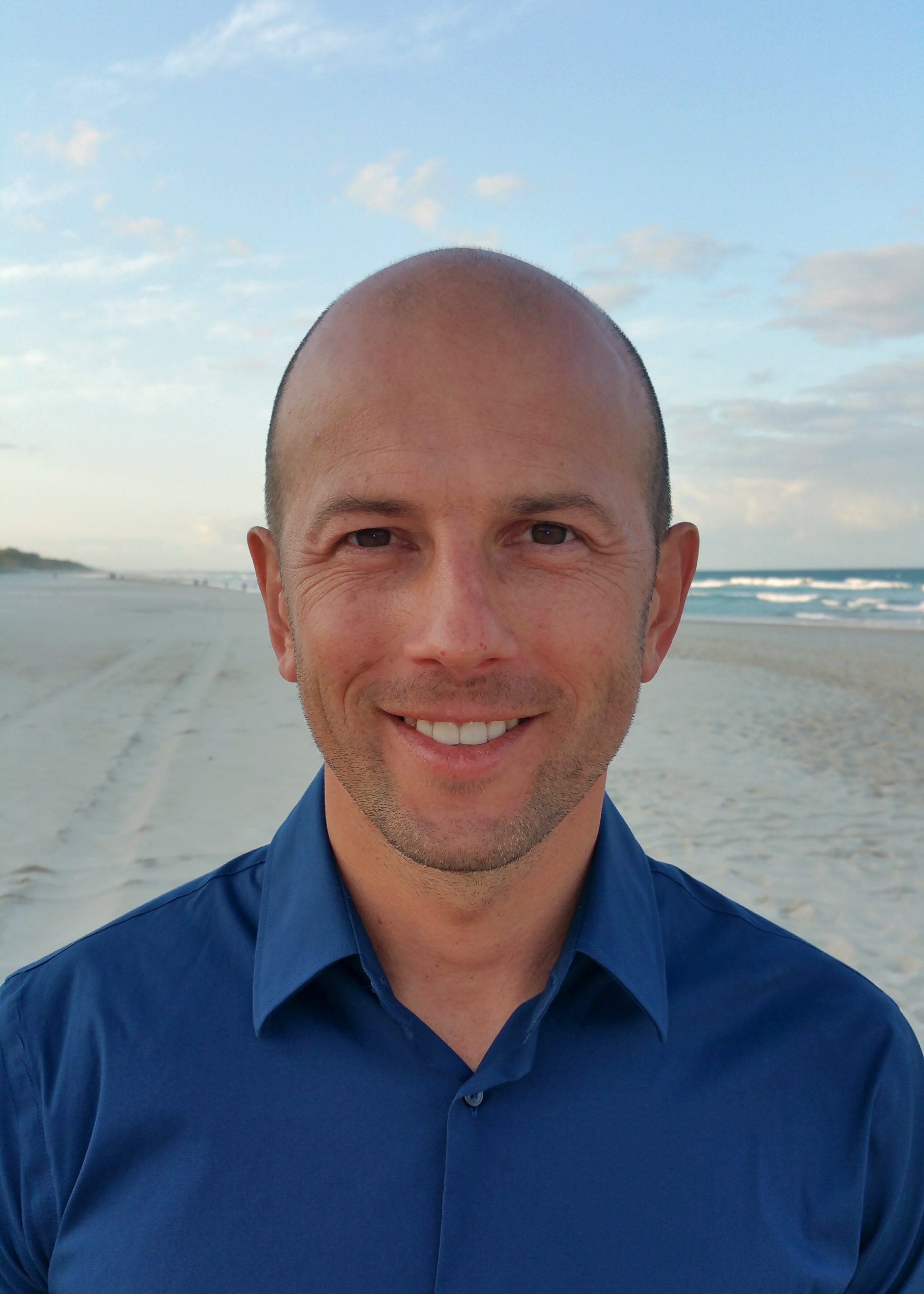 About Laszlo
Laszlo is a certified therapist with 30 years of experience in the healing arts.
He holds a Master Degree in Physical Education and Sport Sciences from the Sport University of Budapest in Hungary.
Laszlo was the remedial and sport masseuse of the Hungarian Olympic Team looking after the athletic sprinters, springboard divers, judo athletes and he also spent two years with a soccer club in the premier league.
Before settling down on the Gold Coast, he worked on Luxury Cruise Lines for 7 years as Massage Therapist and Fitness Director, teaching Yoga, Pilates and holding health and well-being seminars.
Laszlo is passionate about caring for and treating his clients holistically. He relies on his strong experience and intuition to address pain or injury and facilitate healing.
He is a very energetic, fun individual with a grounding, peaceful energy!
"My intention is to bring greater strength and alignment to your body." — Laszlo
As a result of 30 years of experience in the healing arts and thousands of clients all around the world, Laszlo has developed his own unique system of supporting the whole being by addressing the mind-body-spirit connection to effectively help the process of change and growth. His approach is to support and facilitate the natural healing processes that we all possess.
Laszlo integrates many different modalities in his treatments to assist in regaining the physical and energy balances of the body.
An important aspect of his work is being intuitive to allow the flow of different techniques, which could range from the purely physical to the purely energetic. 
The focus of a session is to facilitate the body's natural self-healing and self-regulating responses.
Rather than addressing individual symptoms, he looks for the underlying cause by considering physical, mental, emotional, social and spiritual states of health and well-being.
Laszlo provides his holistic massage therapies in his relaxing treatment room located in the salon. 
1 hour treatment      $110
1.5 hour treatment   $165